Hi everyone!

I love how Rimmer's H changes every so often throughout the show, and I'm curious about which H people like the best. So I've assembled some screencaps thanks to these lovely links here, and I've made a poll. Try not to be swayed by how hot Rimmer is in any particular picture, just vote for the H itself. ;)

Update: The poll SHOULD be working now. :D


The white bulky H of Series I and II (actually, the one for Series II looks a little less bulky to me, but I guess it isn't different enough to be considered separately).
The sparkly H from Tongue Tied: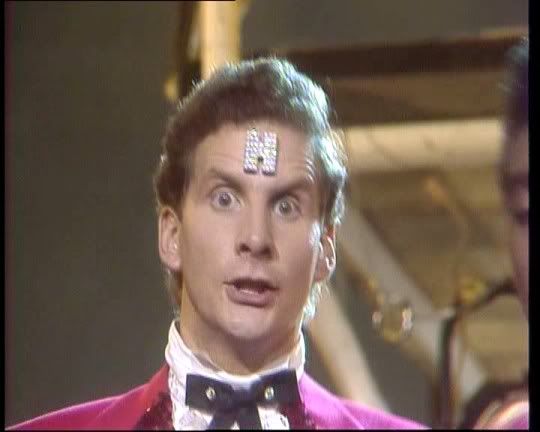 The greeny H of Series III and IV: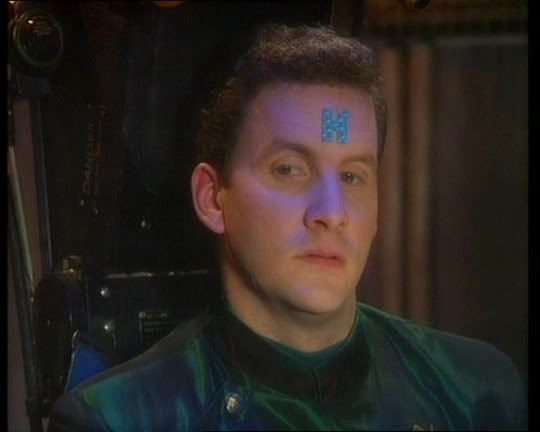 The slender H of Series V, VI, and VII:
: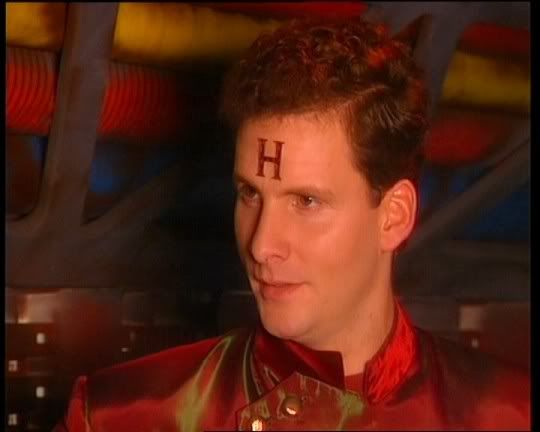 The Holoship H:
And, of course, the Low Rimmer crooked H (I'm not even sure this counts as it's the same slender H, only crooked, but I'll include it anyway). :P
I hope I didn't forget any!

What is your favourite H?



</div>